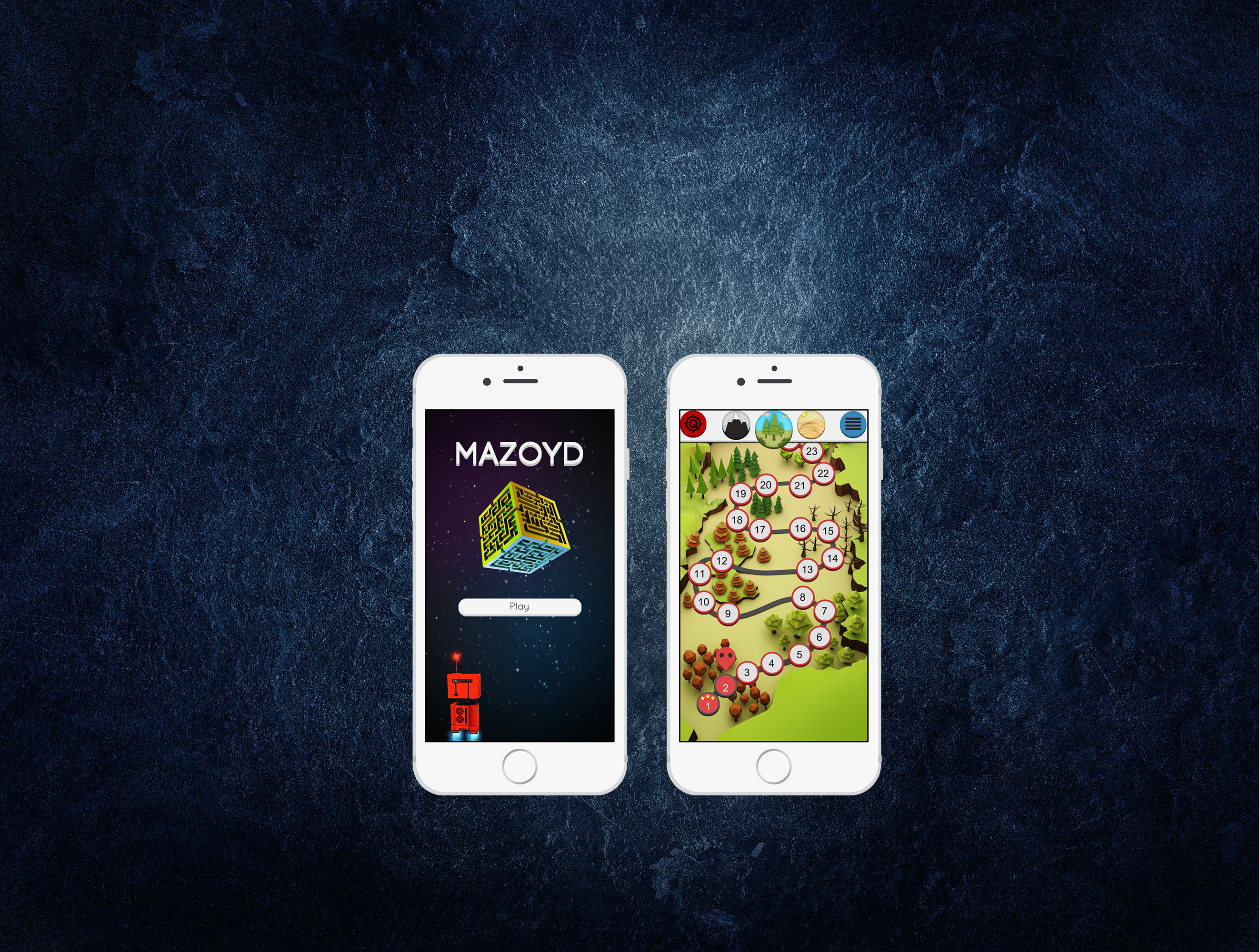 Mazoyd
A puzzle mobile game.
My Role
Worked as Product Designer.
Define product goals and user needs.
Functional specification (key feature breakdown).
Interaction Design (Wireframes created using Adobe Illustrator)
Visual design created using Adobe Illustrator.
Market Research
Analyzing trending game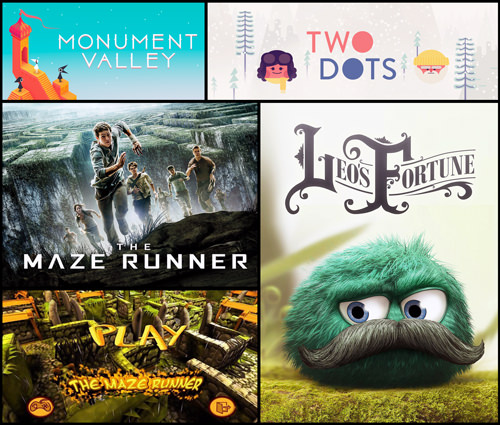 Competitve Analysis
What did I find ?
Limitation in existing products
Inspirational design ideas
Overall User Experience
Usability Standards
Research Insights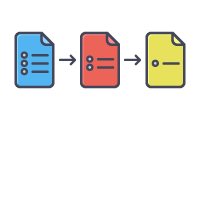 Linear interaction flow augments usability in a puzzle game.
Make intuitive interface by creating trending minimal design.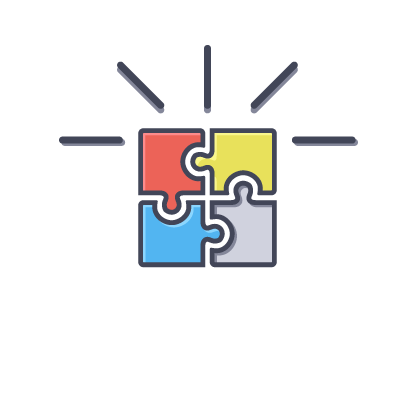 No new innovative gameplay in puzzle game domain.
Player wants to play different level simultaneously.
Gameplay screen must reached within 2 clicks.
Scoping & Refining
Rendering User Needs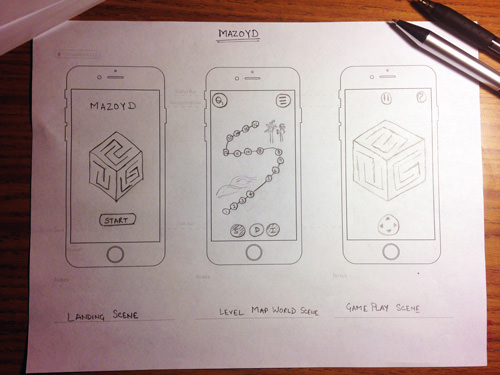 Sketching
What did I find?
Sketching helped visualize the site flow.
After few iterations I narrowed the scope to the most basic needs.
Wireframes
What did I find?
Clarification on app features.
It helped me push usability to the forefront.
Concrete site map was finalized.
Presenting Mazoyd
Solve different variety of puzzles.
Three different world can be play simultaneously.
Unlock puzzles and challenges and share with your friends.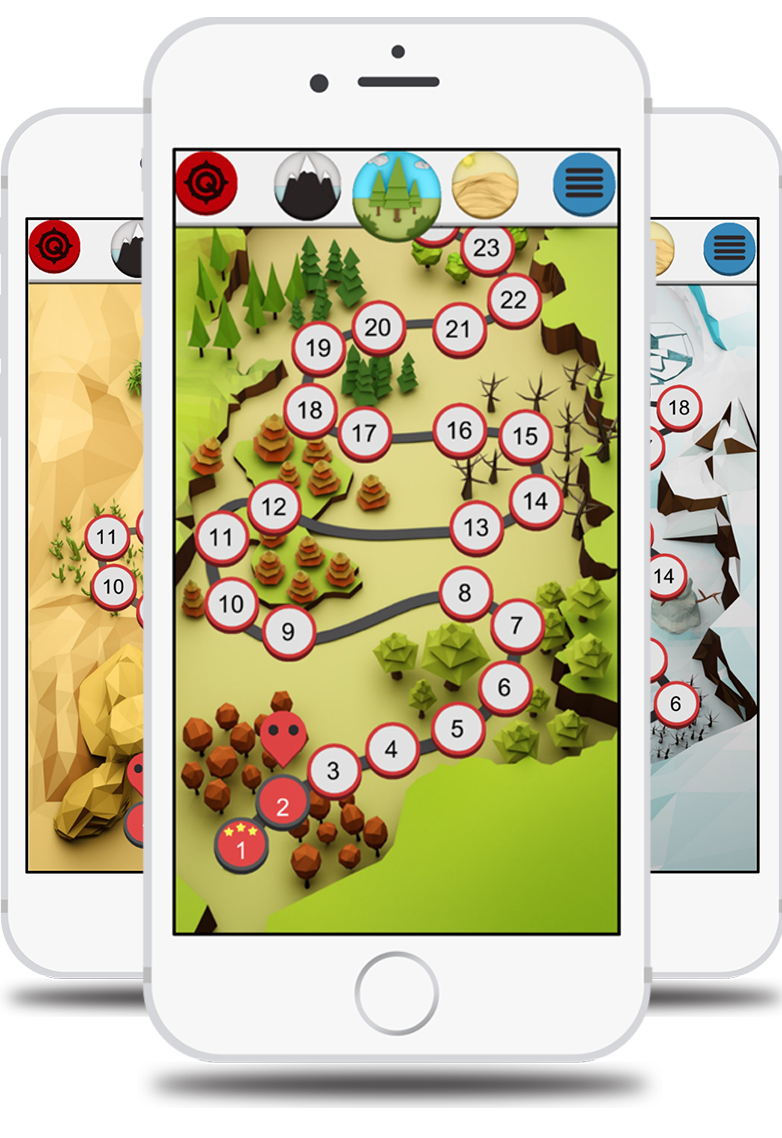 Multi-world linear level arrangement
Player gets demotivated & uninstalls the game if they get stuck on a level.
Non-linear arrangement of stages helped in player retention.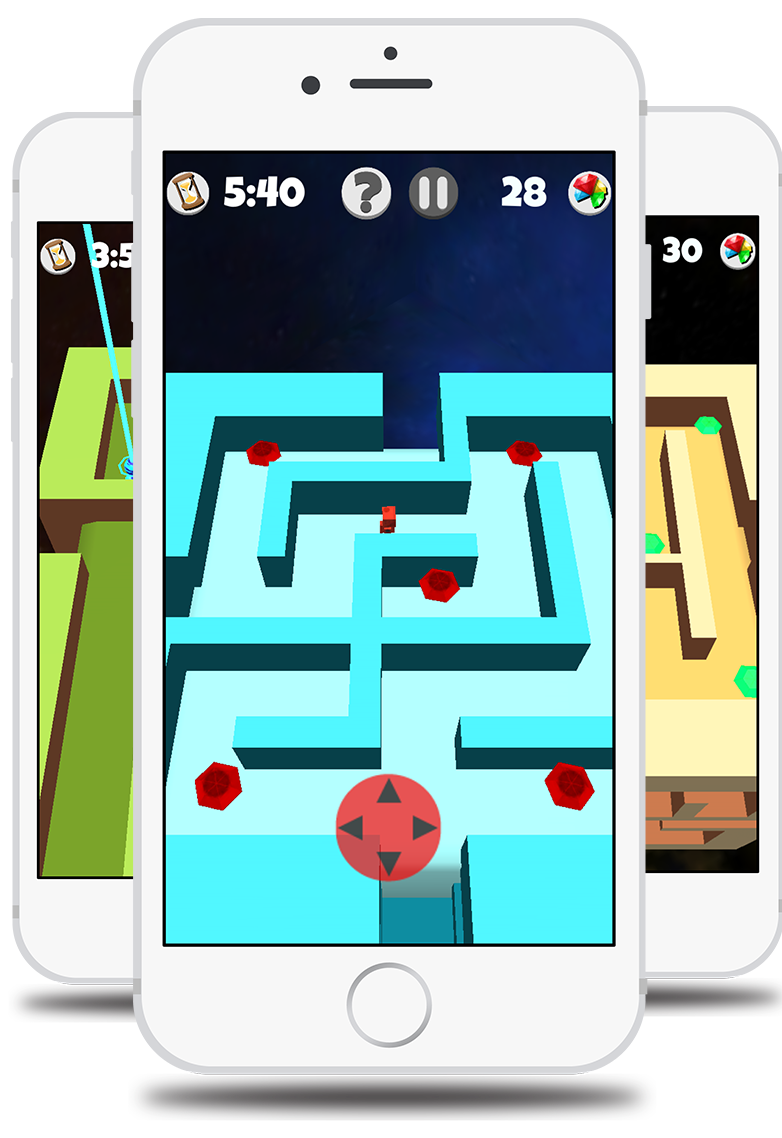 Levels with different challenges
Finding a key to unlock the finish point and reach it in limited time.
Collecting all the diamonds to unlock and reach the finish point.
Assist Mazoyd to reach the finish point in limited fuel supply.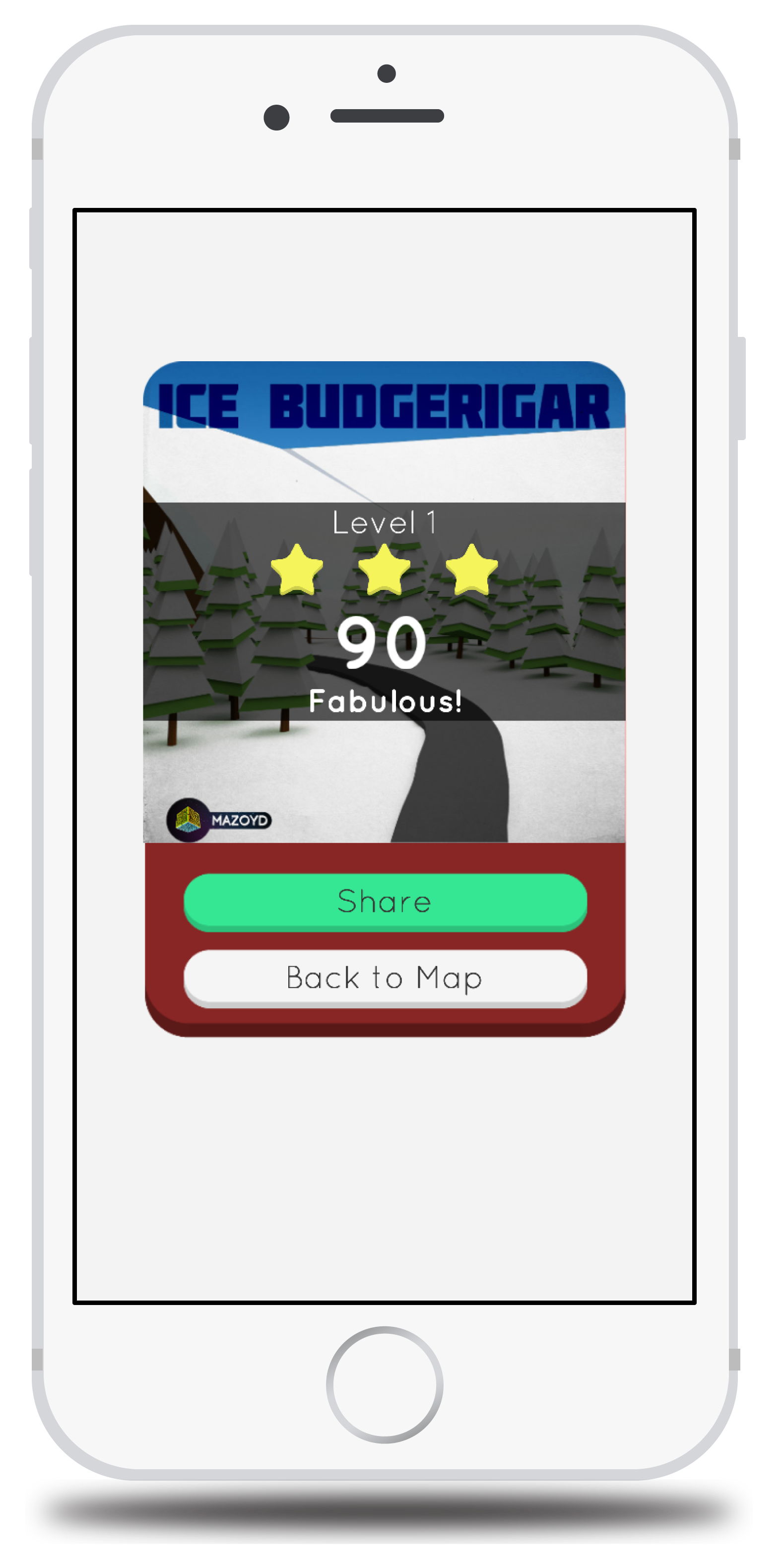 Share accomplishments with friends
Social share feature to optimize social growth of game.
Gives player a sense of accomplishment among friends.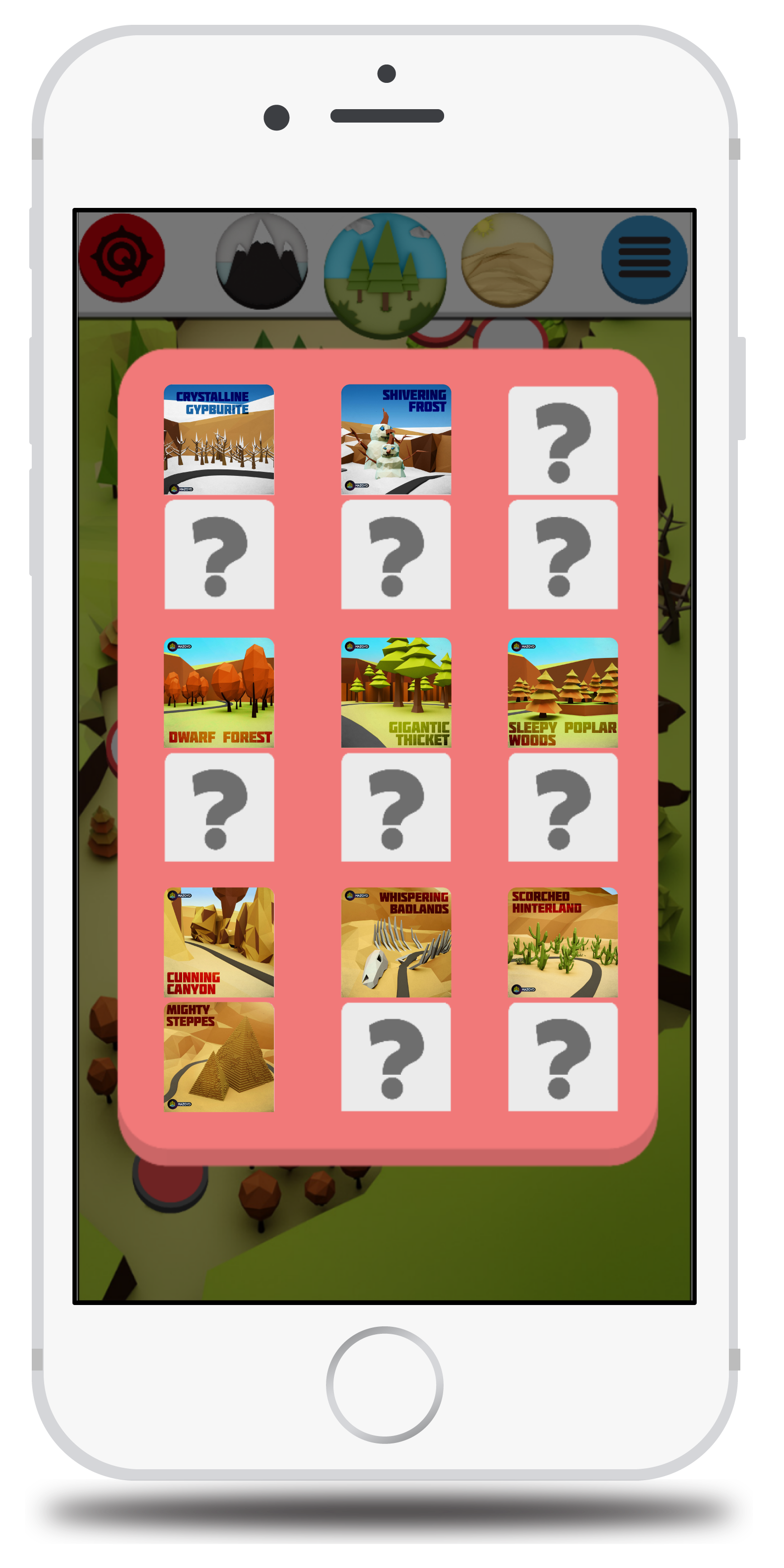 Unlock Quest & achievements
Clear levels in game and unlock quest.
Share these quest and brag among friends.