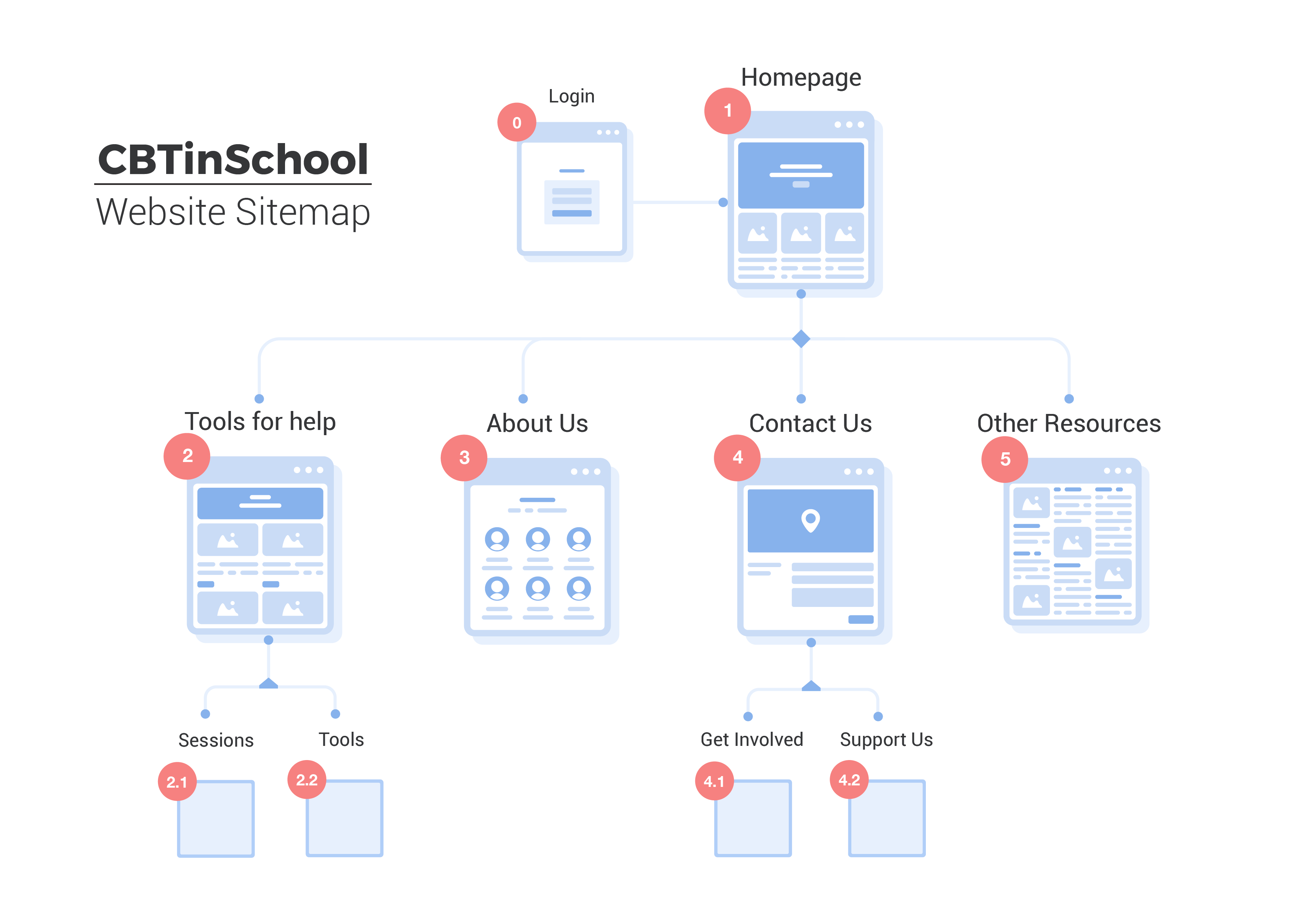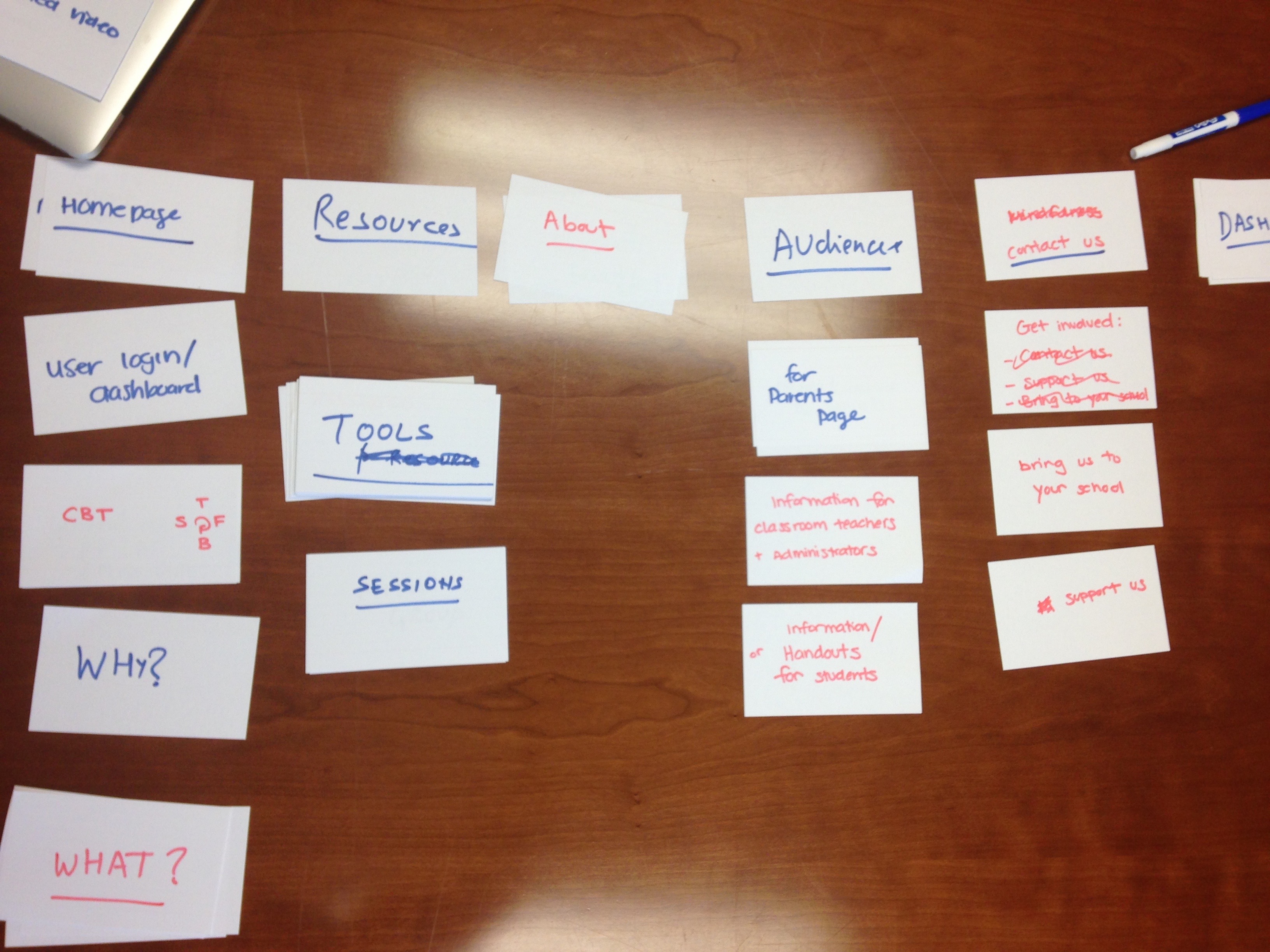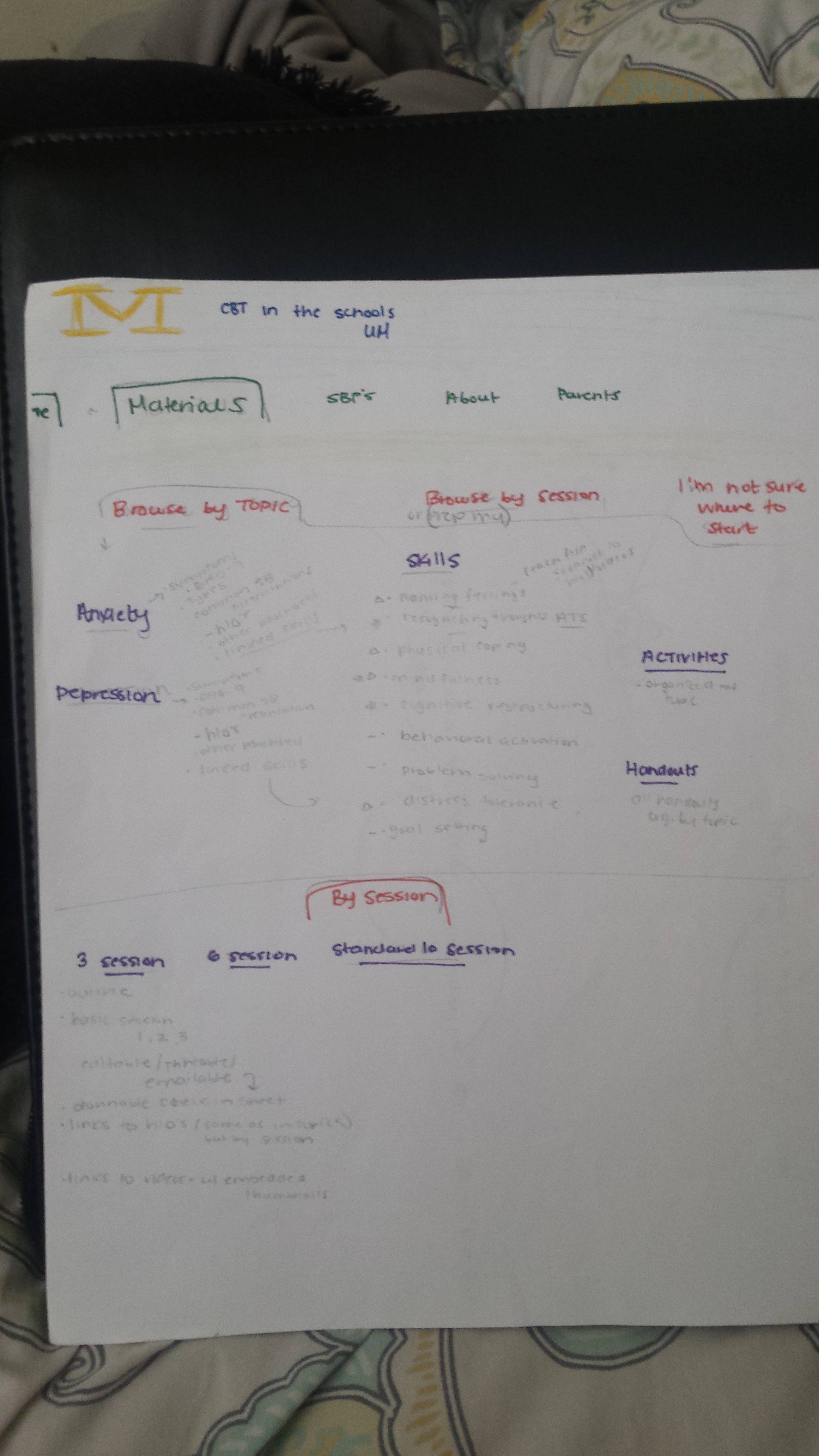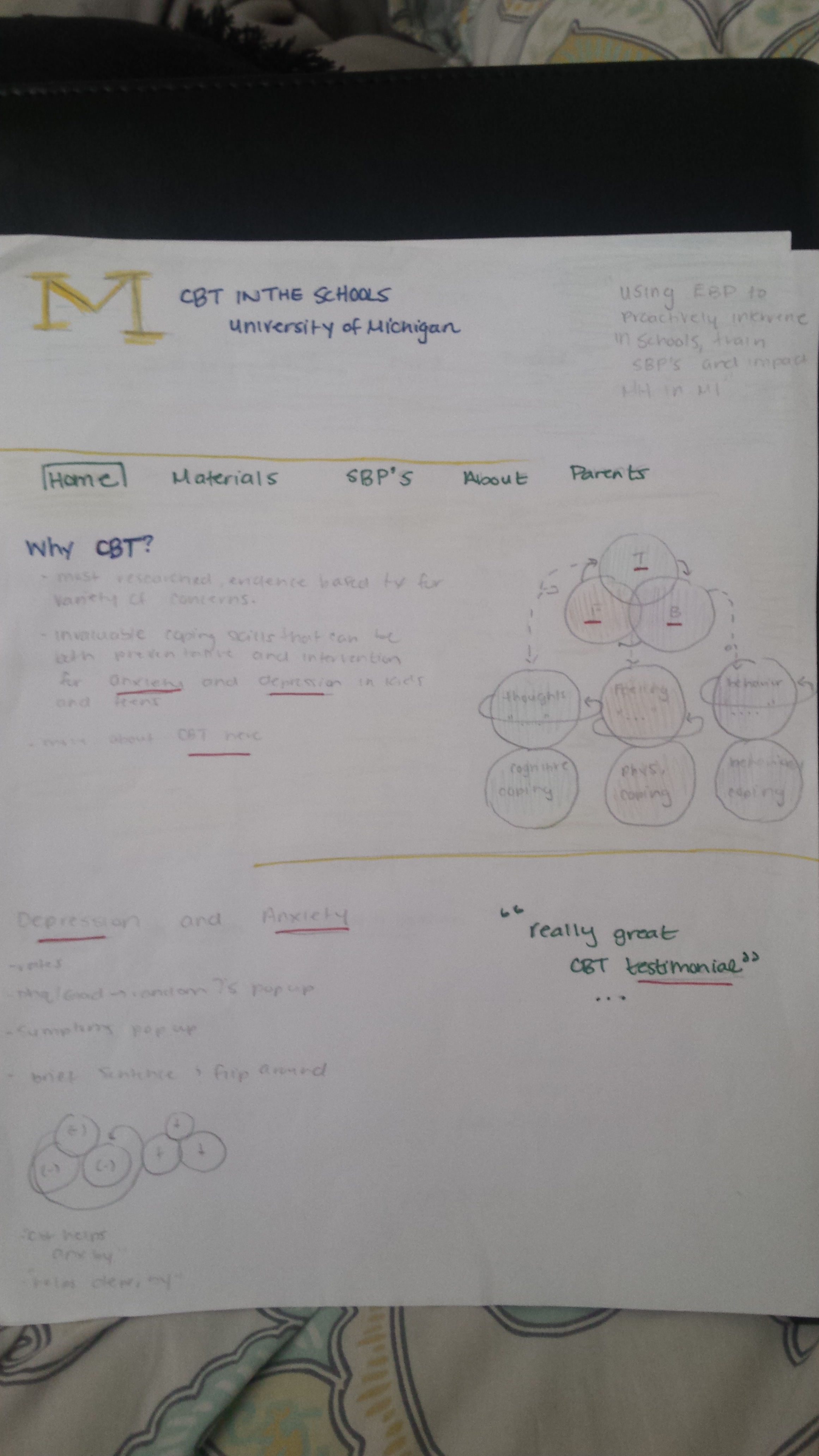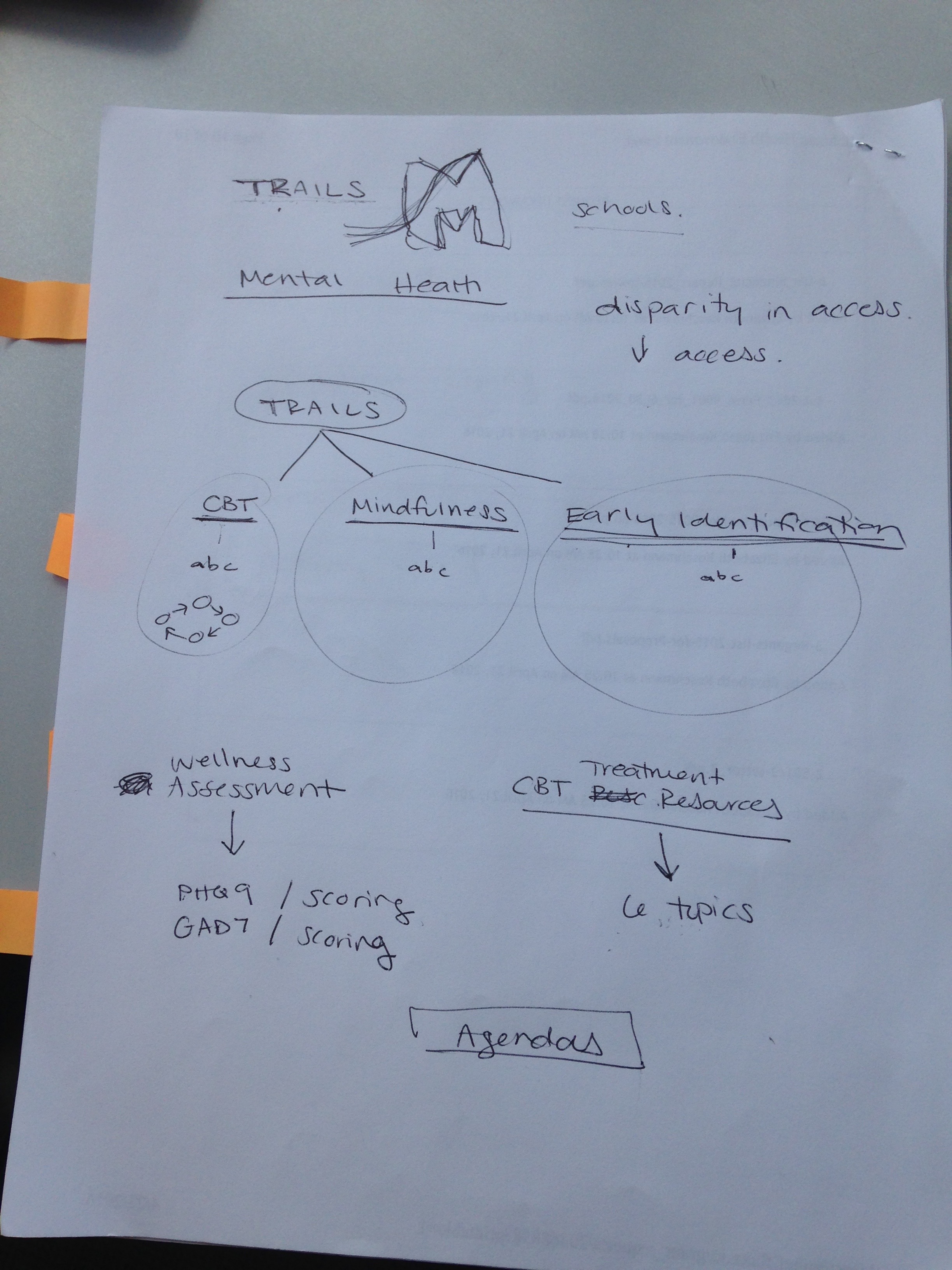 Planned and conducted card sorting workshop with stakeholders (3 people) to gain understanding of domain and information architecture.
It helped me find a structure & content of website, label categories and navigation, and decide what content goes on each page.
Planned and conducted participatory design workshop to uncover new ideas priorities, and flows.
The outcome was it provided me a quick & clear understanding about needs of stakeholders and users.