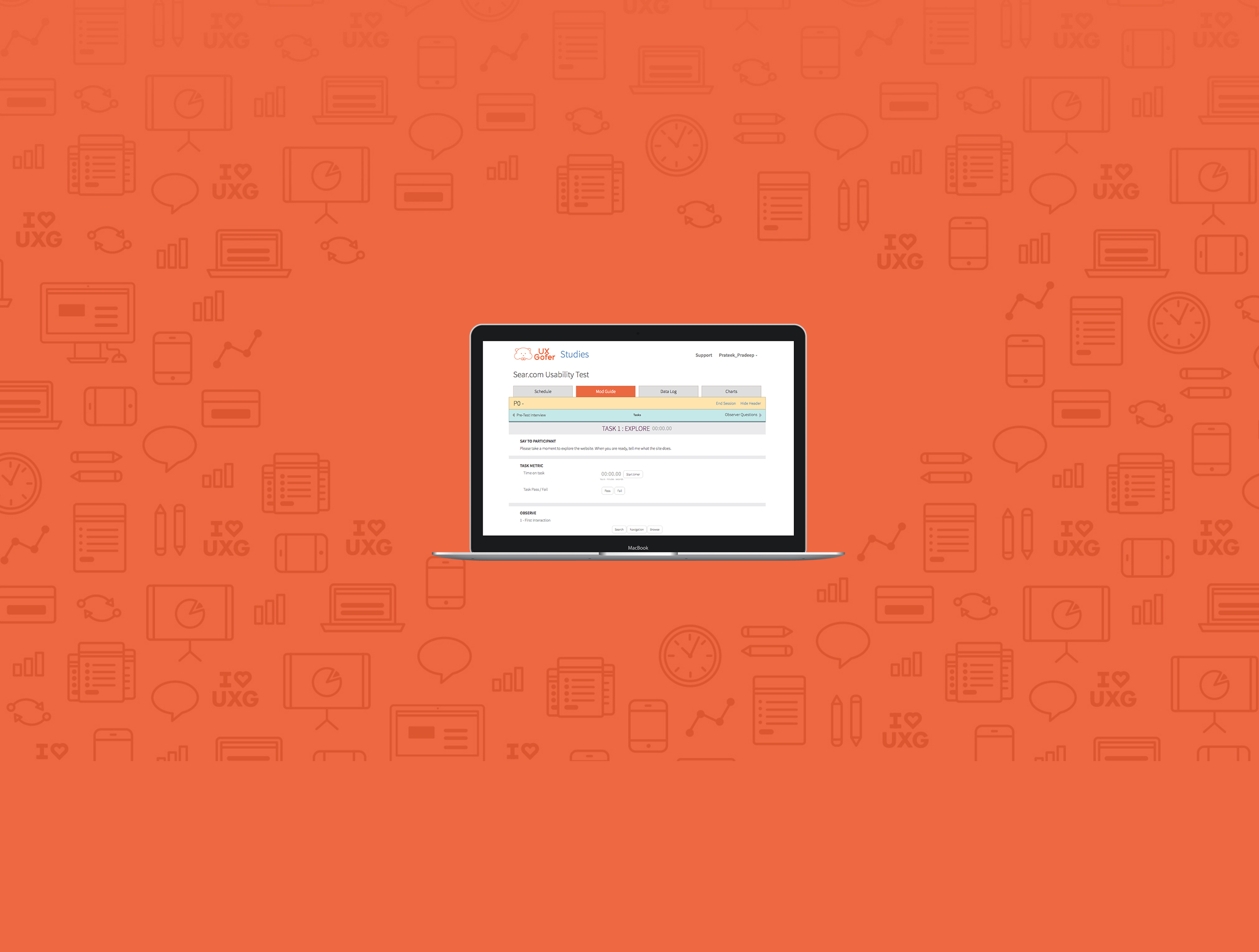 UX Gofer
UX research assistant platform
My Role
Worked in a team with 3 people.
Conducted user research by conducting user research & persona creation.
Conducted comparative analysis.
Performed heuristic analysis and usability test on UXGofer.com website
Exploring product
Gaining product understanding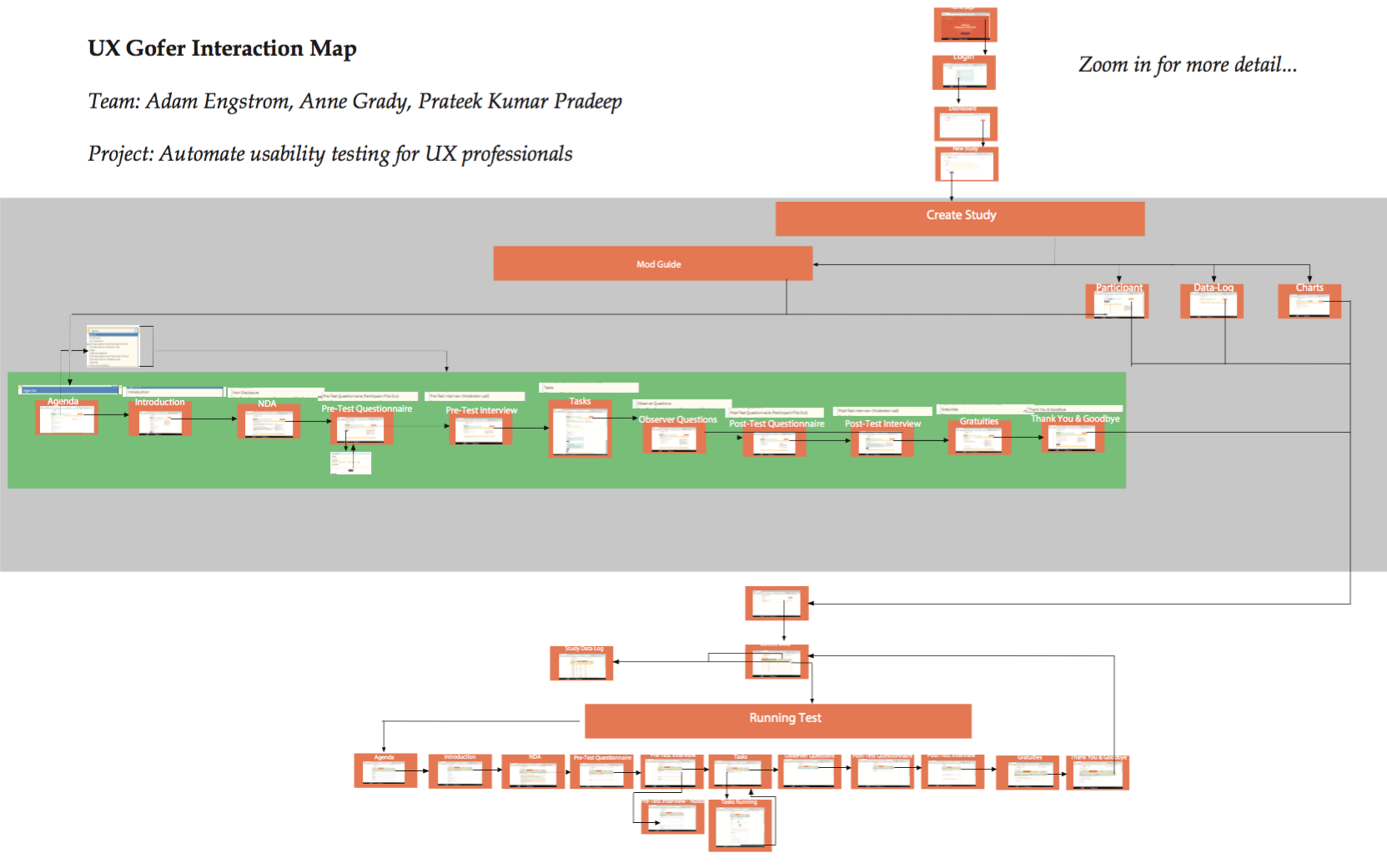 Interaction Map
What did I make?
Gained experience in generating a static representation of UX Gofer.
It helped me gain a thorough understanding of its scope and variation needs.
Formative Research
Understanding target audience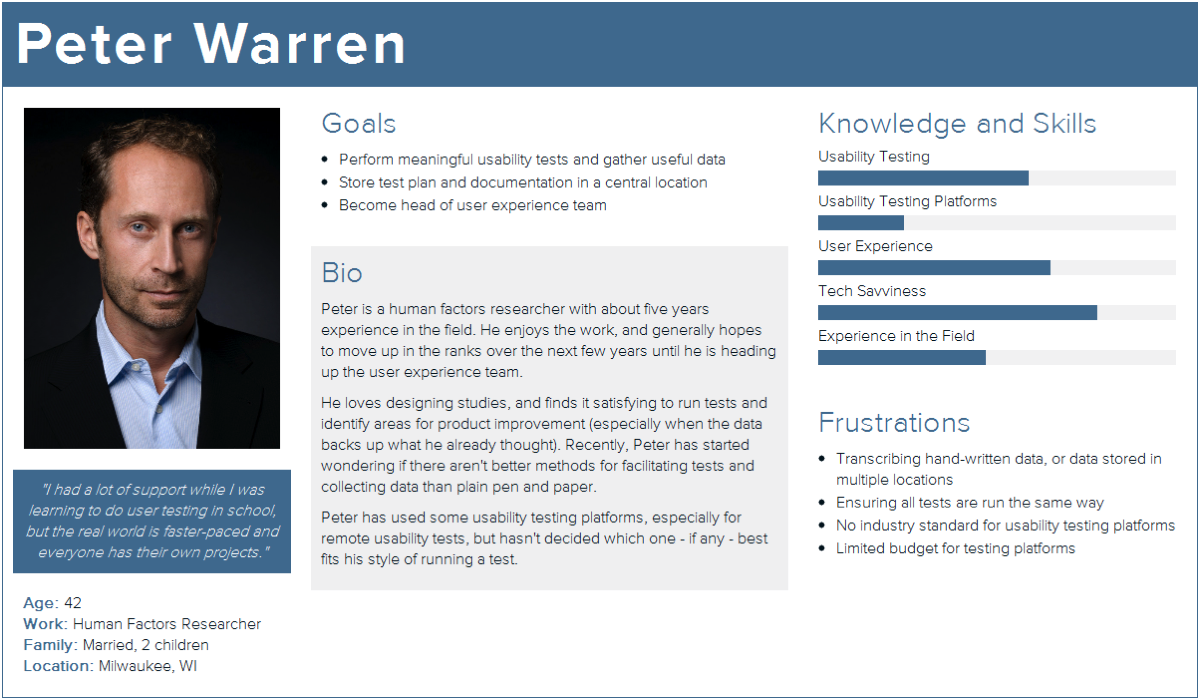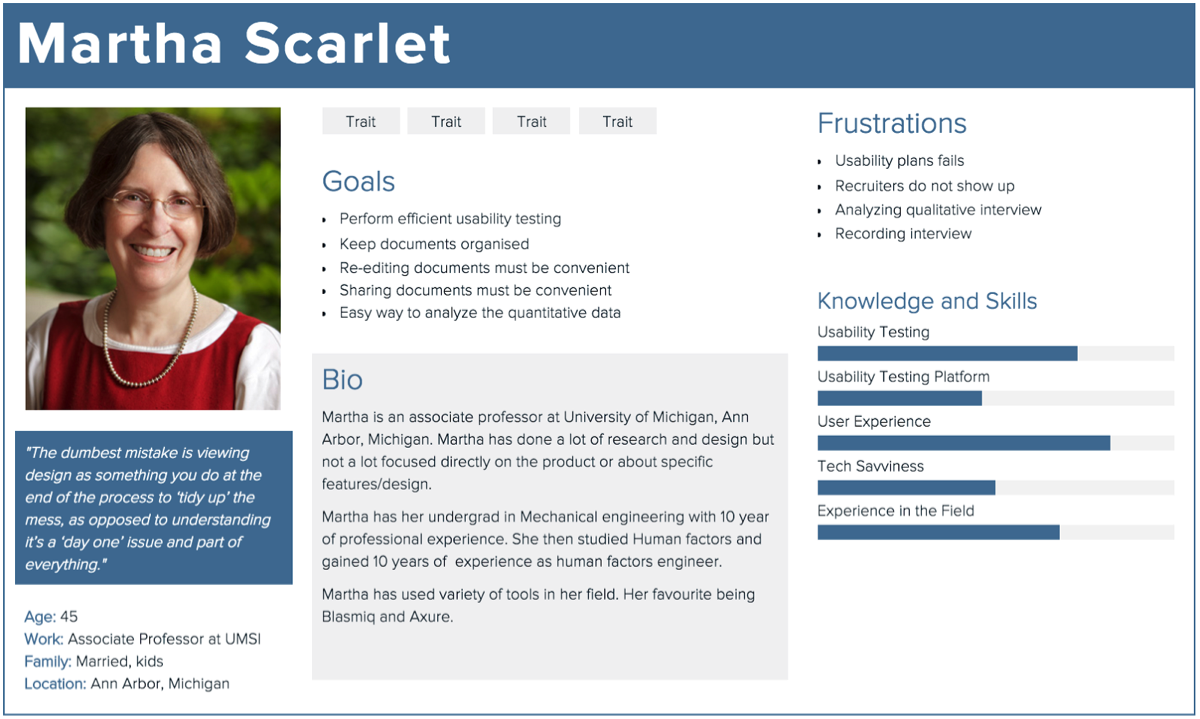 User Interview & Perosna
What did I do?
Interviewd 2 users.
Created interview plans & research questions.
Based on interview anaswers I created a persona.