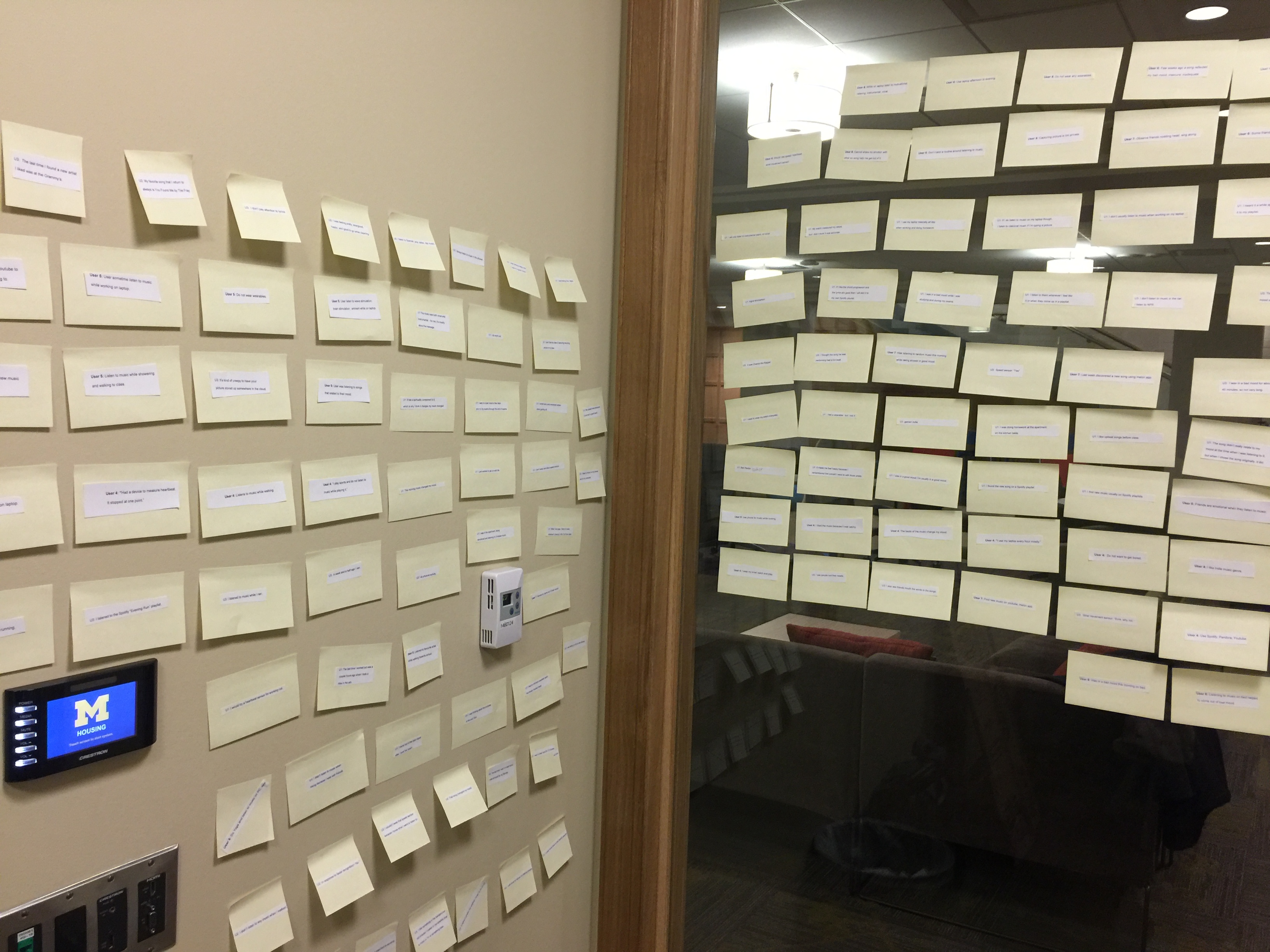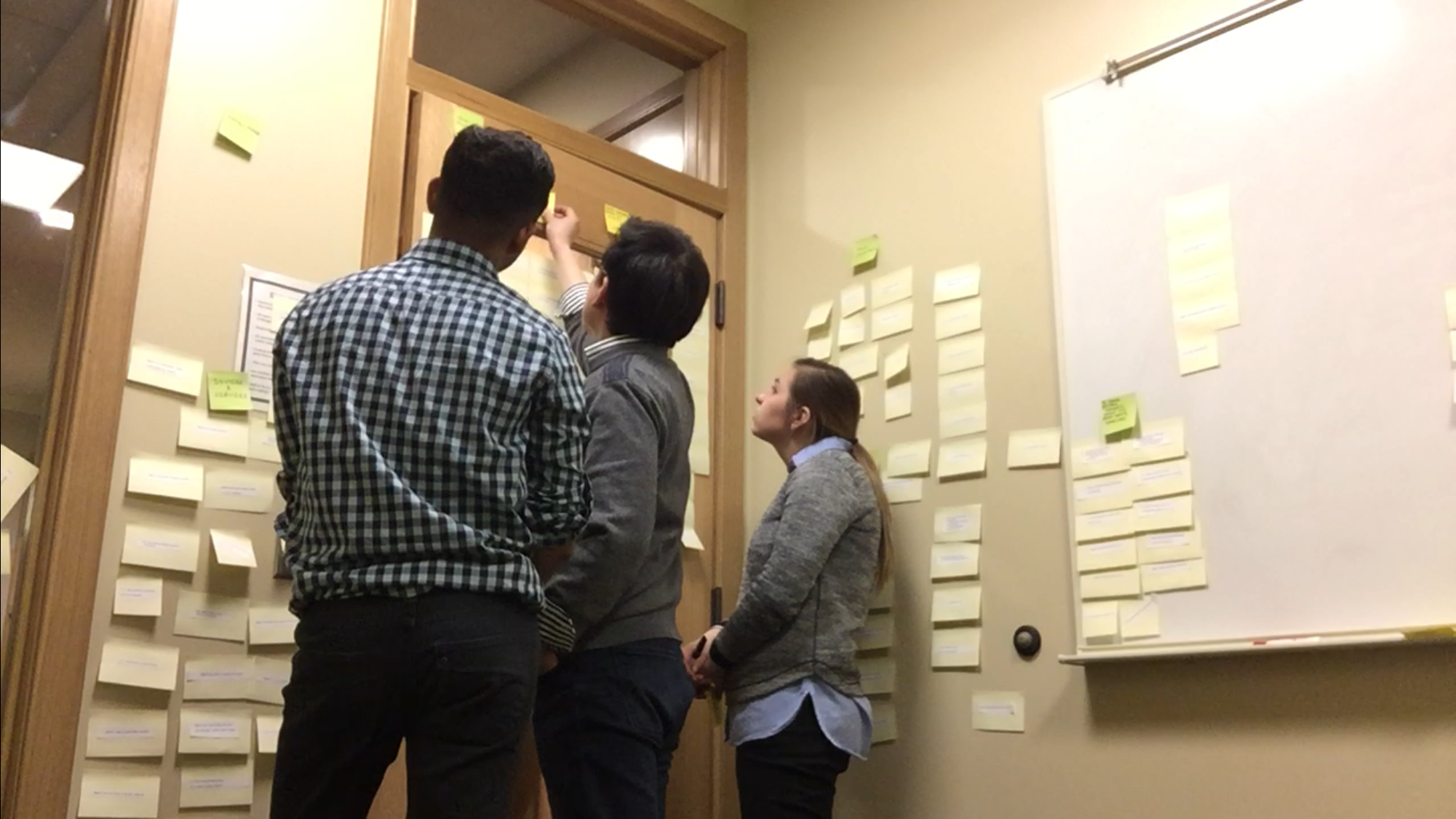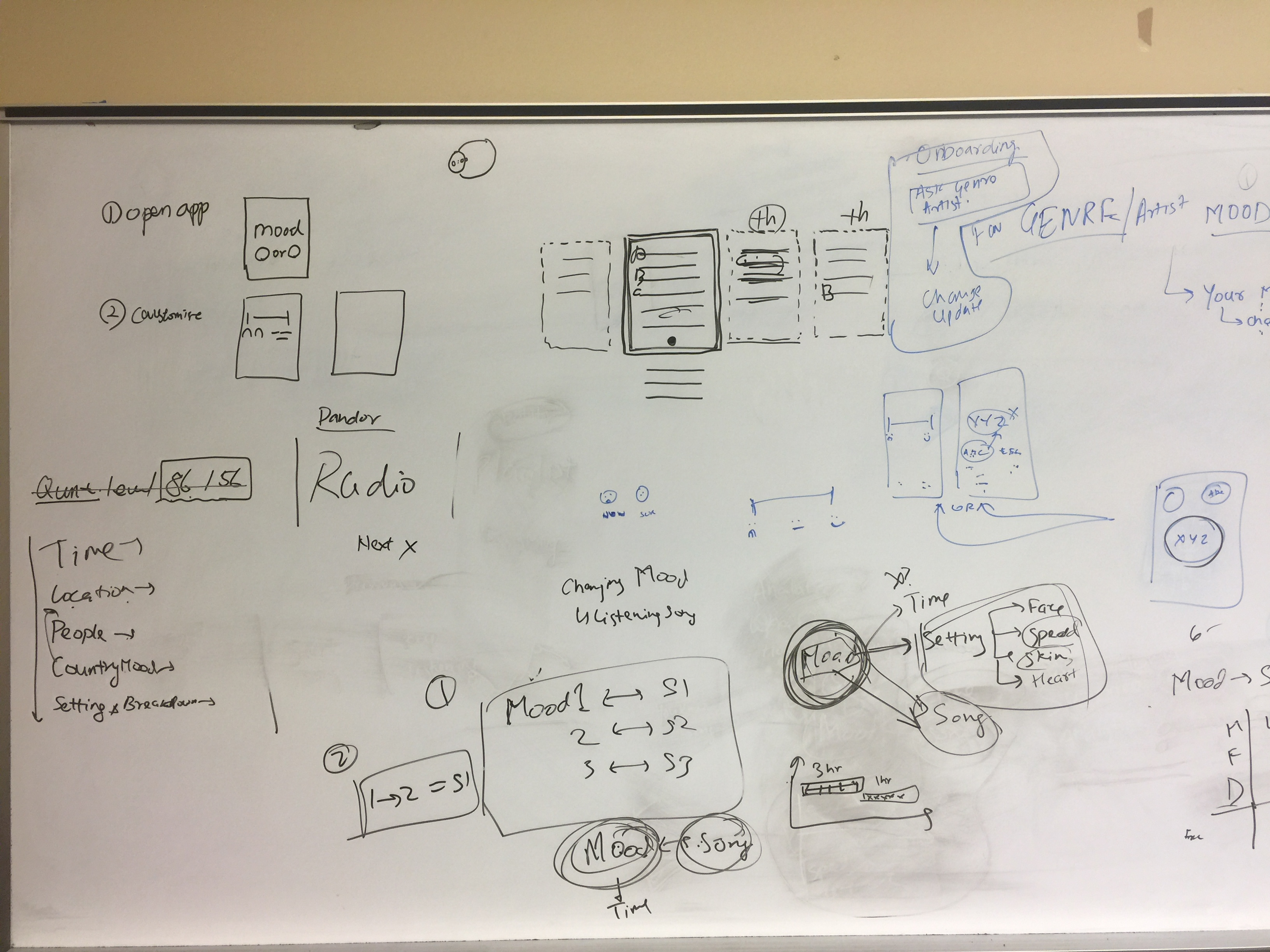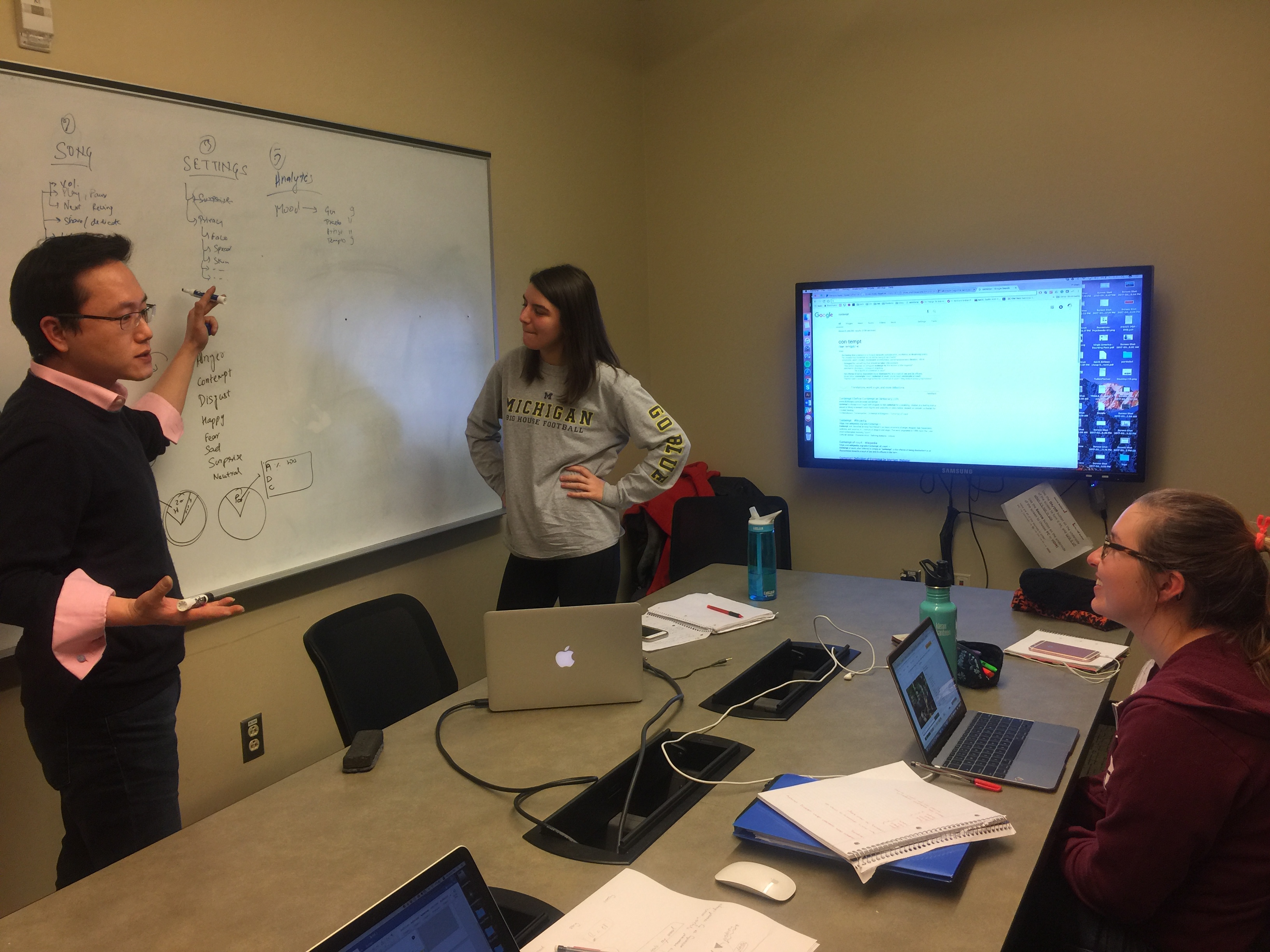 Interviewed 8 people to learn about their behaviour and validate the hypotheses that people actually want to listen to music based on their mood.
The questions asked; How important is music for people? Do listeners actually match music with their mood? Can music change the mood? What kind of wearable do people wear and are they comfortable sharing that data with the app? Are people comfortable with watch recording their face to recognize their mood? How do they discover new music or listen to their favorite music?
Key findings were that music is an essential part of people's lives and they engage with it on regular basis. Relationship with music is complex. It sometimes reflects how people feeling while sometime change the way people feel. People were willing to try new sensor, however, were reluctant with facial recognition.
To find what kind of analytics people are interested in seeing we threw a survey in our class and got 30 responses.
The questions asked; How important do people feel to see analytics? What kind of analytics are they interested, like mood over artists or album, mood over the location? Apart from mood and music are people also interested in knowing about their heart rate or skin temperature change with music? How do they want the activity to be broken down, by day, week, etc.? How often do people check analytics of their fitness app?